Howard Amiel, M.D., M.S.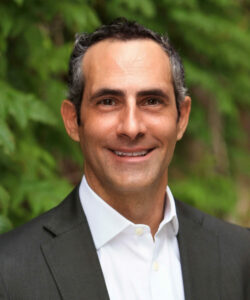 Dr. Amiel, eye physician and surgeon at Spivack Vision Center and Omni Eye Specialists, specializes in laser vision correction, cataract and corneal transplant surgeries and anterior segment eye disorders. He received his undergraduate education at the University of Iowa and medical training at the University of Illinois College of Medicine. After completing his residency at the Brown Medical School, he joined the faculty and remained to teach and mentor students and Ophthalmology residents in the emergency room, clinics and operating room. He then went on to complete two fellowships, one in Refractive and Cataract surgery with Dr. Paul Koch of Warwick, RI and another in Refractive Surgery, Cornea and External Disease at the Royal Victorian Eye and Ear Hospital in Melbourne, Australia.
He brings extensive training in LASIK and specialty refractive surgery to Spivack Vision Center. Dr. Amiel has received numerous academic and clinical awards throughout his educational career, including the Gloria Arndt Award, awarded "to the medical student who best demonstrates kindness, compassion, and altruism". He has contributed to the field of corneal, cataract and refractive surgery with scientific publications, invited lectures and participated as a reviewer for multiple ophthalmic scientific journals.
When Dr. Amiel is not treating patients, he enjoys participating in outdoor activities such as mountain biking, snowboarding and running.