About Us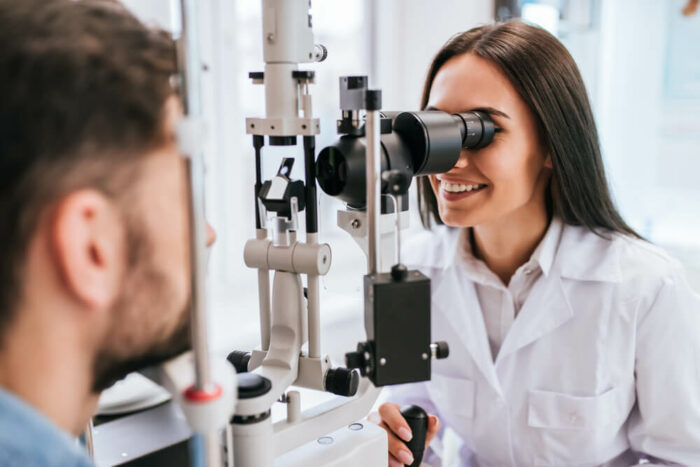 1986
Omni Eye Specialists, established in 1986 in Denver, CO, is committed to delivering quality, cost-effective secondary and tertiary eye surgery and eye care through an integrated network of eye-care specialists and state-of-the-art facilities.
Omni has grown from a clinic with two doctors, four exam rooms and a handful of staff, to multiple subspecialty eye doctors, and several locations.
Omni's doctors and staff are committed to giving each patient the highest quality eye health care with the most advanced instrument technology available. We are dedicated to medical and surgical excellence with a focus on personalized patient care. Omni works closely with its sister facility, Madison Street Surgery Center, to assure smooth continuity of care for the surgical patients affiliated with the practice.
Our facilities are staffed and designed to meet the most sophisticated medical/surgical needs of referring doctors and provide the ultimate in personalized patient care. It is not only the quality of service that patients remember but also the exceptional patient care and professional cooperation with their family eye doctors.
Leadership
Lindsay Bledsoe – Director of Operations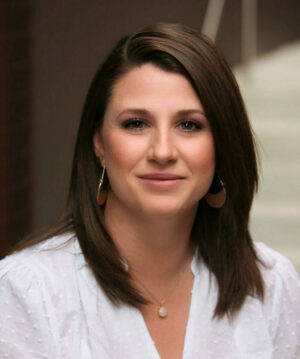 ---
Lisa Jordan – Director of Provider Relations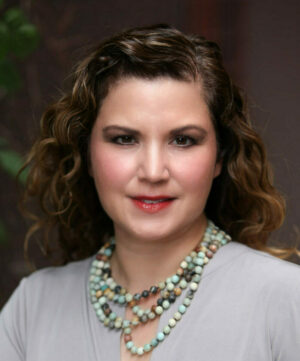 Dr. Jordan received her Bachelor's degree from Baylor University in Waco, Texas, and her Doctor of Optometry degree from the University of Houston in Houston, Texas. Dr. Jordan completed her residency at Omni Eye Specialists in Denver, Colorado specializing in Ocular Disease, Surgical Co-management, and Acute Care. She then completed a fellowship in Refractive Surgery at Colorado Laser Surgeons in Denver specializing in surgical candidacy and post-operative management.
She has given numerous lectures to optometrists on ocular disease, surgical co-management, and systemic conditions with ocular findings. She has previously been an adjunct professor at Pacific University in Forest Grove, Oregon, and the University of Houston. Dr. Jordan is a member of the American Optometric Association and the Colorado Optometric Association. Dr. Jordan is fluent in Spanish.
After spending over 20 years in practice, Dr. Jordan has shifted gears into an administrative capacity. Dr. Jordan is the Director of Provider Relations for Omni Eye Specialists, the Spivack Laser Suite at Omni, and Madison Street Surgery Center.
Dr. Jordan's extensive clinical background from being a lecturer and provider at Omni Eye Specialists, and in private practice lends to her depth of knowledge in connecting Omni to the Referring Community.
---
---