Before You Visit
Preparation
For your next visit to Omni Eye Specialists, we ask that you bring the following items and documentation for your visit:
Any medications (including non-prescription) you use regular, as these may be contributing or hindering eye health
Your medical insurance information.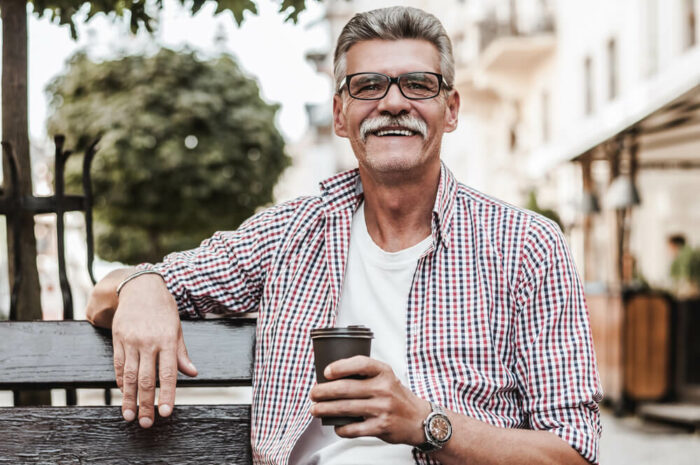 Questions are good.
Our job begins and ends with serving you and that includes providing the knowledge and insight you want and need. We encourage our patients to come to us with any questions or concerns they may have.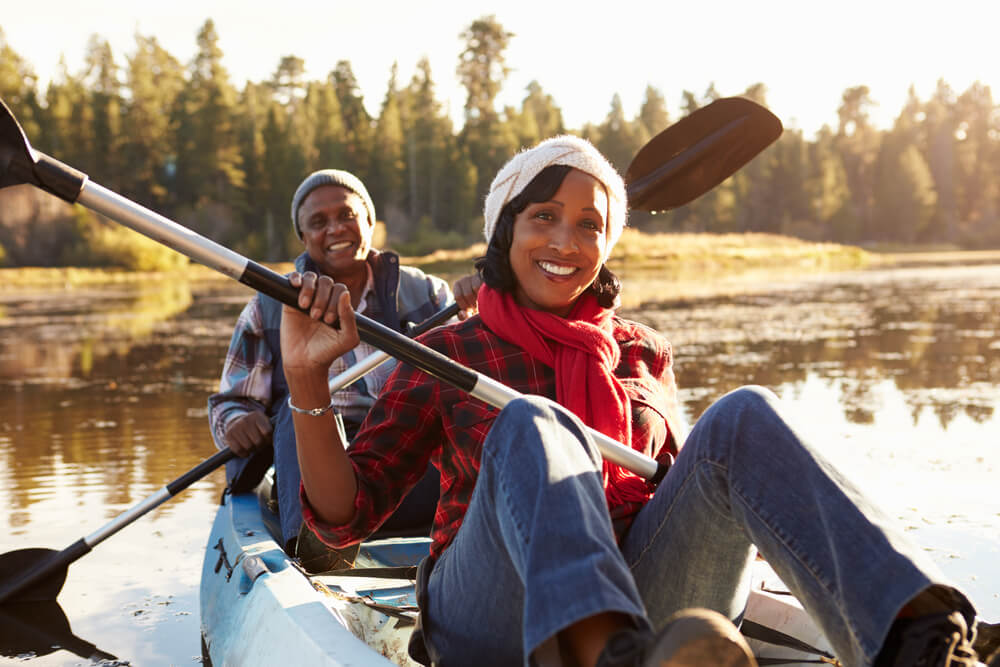 Astigmatism
At Omni Eye Specialists, we meet several patients with an astigmatism who think that they aren't eligible for vision correction procedures. In fact, if there's a single question we receive most frequently at our offices, it's this: "Can I still experience life-changing benefits of corrective eye surgery if I have an astigmatism"?
The answer? Yes.
An astigmatism is a condition in which the curvature of your cornea becomes misshapen, or "deflated". While this condition should be treated, it does not disqualify you as a candidate for the various procedures offered at Omni Eye Specialists.
---