PRK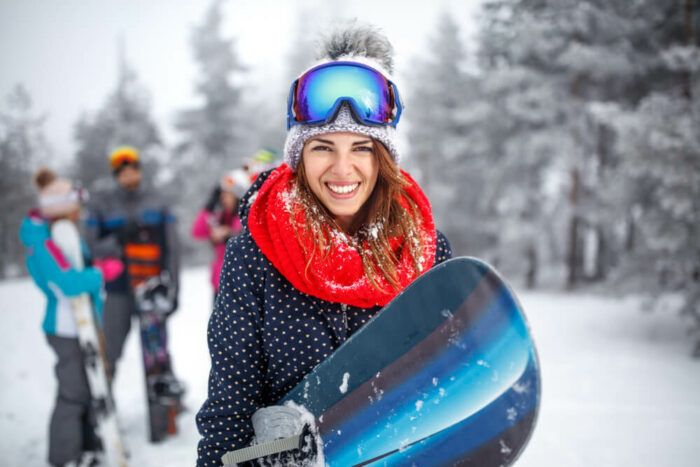 What is PRK?
PRK (Photo-Refractive Keratectomy) is a procedure that corrects vision by reshaping the cornea using the precision of excimer laser technology. It is one of the most popular forms of vision correction due to its accuracy, safety, quick recovery time, wide range of correction and minimal discomfort.
The entire procedure takes only a short time, both eyes can be done the same day, and no stitches or patches are necessary.
Is PRK right for me?
If you answer "Yes" to any of these questions, PRK might be right for you.
Are you nearsighted, farsighted, or do you have an astigmatism?
Do you want to lessen your dependence on reading glasses or contact lenses?
Are you having trouble with distance vision?
Frequently Asked Questions
How long will my results last?
Research has shown that PRK is a permanent procedure. In some instances, however, patients will need to have an enhancement—this is where the surgeon has to repeat the procedure to obtain satisfactory results. Due to the expertise and careful planning of our surgeons and staff, we have an extremely low enhancement rate.
Is the procedure painful?
Drops are given to numb the eye, so most patients report that PRK is a painless procedure. However, some patients do experience minor discomfort from the pressure sensation felt during the creation of the flap.
How long before I can return to work/school/other activities?
PRK, usually performed when the cornea is too thin for LASIK, heals a little slower than LASIK, and may require a few days off from work following your surgery. We typically recommend refraining from strenuous exercise and outdoor sports for 7 days following your surgery. No swimming for two weeks. Specific concerns will be discussed by your doctor.
What's the difference between PRK vs. LASIK?
Both PRK and LASIK are eye procedures that reshape the cornea with the objective of producing clearer vision.
With LASIK surgery, the surgeon creates a corneal flap to begin the procedure. However, with PRK, the surgeon instead removes the cornea's outer membrane (called the epithelium). In both procedures the second step is performed in the same manner, with an excimer laser reshaping the cornea.
---