Optometric Residency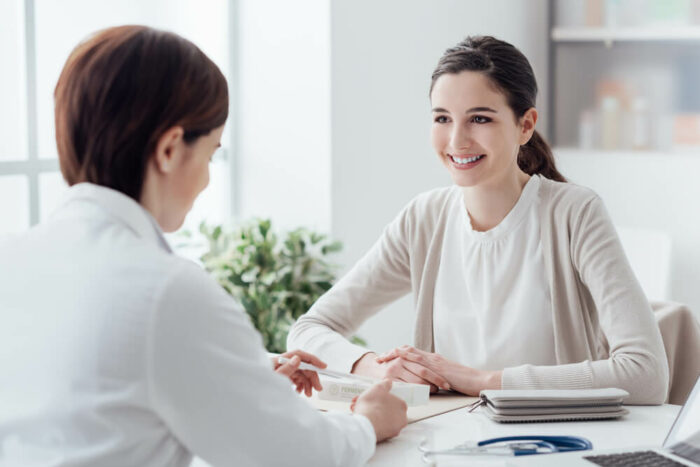 Program Title:
Residency in Ocular Disease/Refractive & Ocular Surgery
Program Site:
Omni Eye Specialists, Denver Colorado
Affiliated with:
University of Houston College of Optometry
Program Director:
Vandi Rimer, O.D.
Omni Eye Specialists
55 Madison St., Suite 355
Denver, CO 80206-5421
(303) 740-5475
e-mail: vrimer@spivack.com
Mission Statement:
The Ocular Disease/Refractive and Ocular Surgery Residency Program at Omni Eye Specialists of Colorado provides advanced clinical training in ocular disease diagnosis and management, refractive and ocular surgical co-management including glaucoma, retina, cornea, oculoplastics and refractive surgery to qualified postdoctoral optometrists. The program incorporates patient care including direct interaction with ophthalmological subspecialties, didactic education, and scholarly activity. This exposure creates an excellent environment to promote advanced skills and knowledge in eye care management. Residents completing the program should gain the necessary experience to pursue professional opportunities requiring a high level of expertise in medical eye care.
Educational Opportunities:
Direct patient care, seminars (journal club, grand rounds), and continuing education.
Teaching Responsibilities for Resident:
United interaction with student externs
Scholarship:
One paper suitable for publication in a referred journal, participation in a research project, or presentation (poster or paper) at a national or regional meeting. In addition, the resident makes one grand rounds or journal club presentation.
Composition of Program:
Didactic 3%
Patient Care 87-92%
Teaching 0-5%
Scholarship 5%
Curriculum requirements in hours:
40-50 hours per week – after hours on-call every other week, Saturday hours.
Length of Program:
13 months
Starting date of program:
July 1
Benefits (if applicable):
Ten days paid leave (including vacation, sick leave and CE), health insurance is available and professional liability insurance provided.
---