4 Ways to Make LASIK More Affordable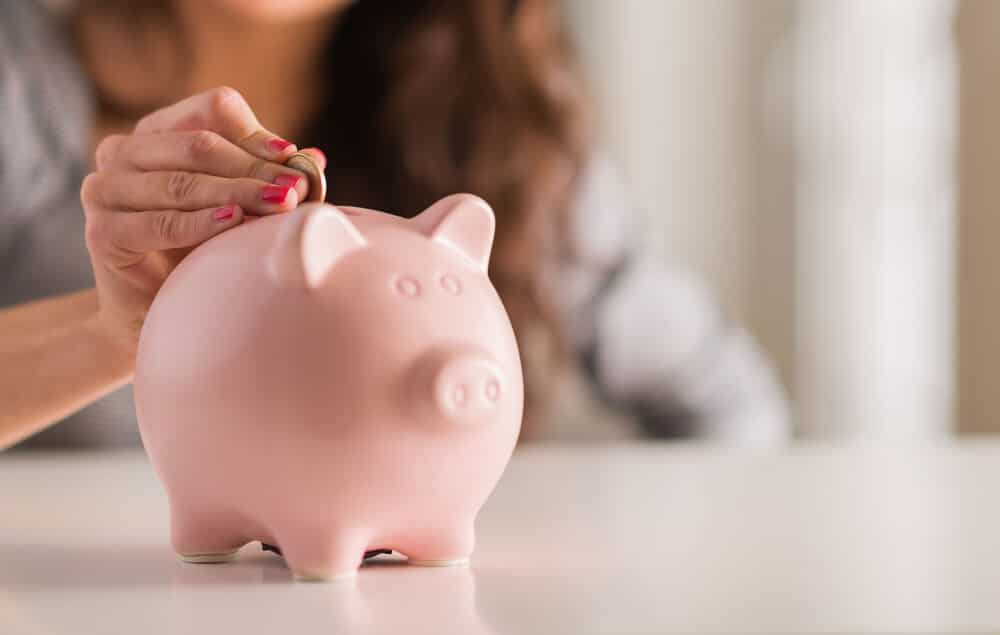 Most people who have had LASIK surgery claim it is one of the best decisions they ever made. However, the average cost for LASIK is around $4,500 and we know that some people are not sure if they can afford it. If you are anxious to ditch your glasses or contacts but not sure how you will foot the bill, this article was written just for you! Here are four ways to make LASIK more affordable:
1. Use your flex spending account
A flex spending account is something that you set up through your employer that can be used for things like copayments and medical expenses. Every pay period a certain amount will be taken out of your salary and whatever you don't spend within that year you will lose. If you are planning to have LASIK soon, using your flex spending account is a great tax-free option for paying for the surgery.
2. Talk to your health insurance provider
LASIK is usually not covered by your health insurance but that doesn't mean your provider won't work with you. Check to see if your plan has supplemental coverage that will pay for even a portion of the procedure.
3. Look into financing options
Many providers offer financing options to help you pay for your surgery. This can be a great way to break up the payments and make LASIK more affordable.
4. Use your tax refund
We know that you have been looking forward to spending (or saving) that tax refund for a while now. But what better way to use your money than to invest it into your health?
Hopefully, this article has given you some good ideas for how you can afford LASIK surgery. Just remember, LASIK is a one-time fee that will continue to benefit you for the rest of your life. And you will save yourself time and money when you don't have to continue to pay for glasses and contacts anymore.
To find out more about LASIK surgery and whether or not you are a good candidate for the procedure, schedule an appointment with one of our doctors at either our Denver or our Centennial offices.