Best Surgery Center Award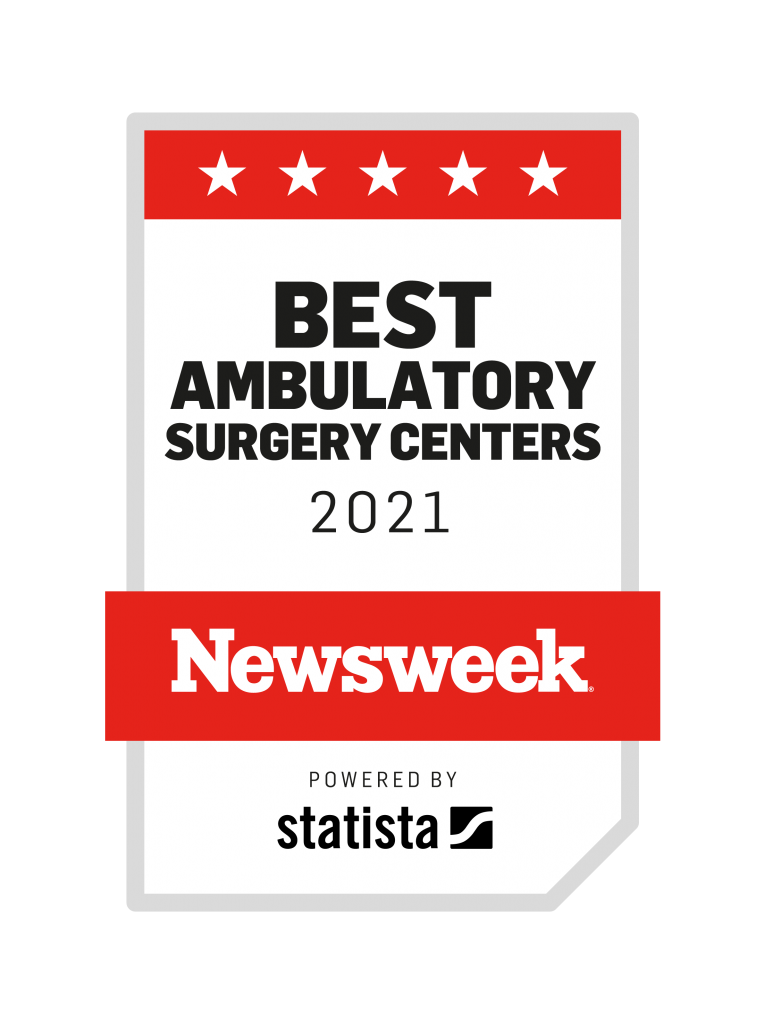 Omni Eye Specialists is proud to announce that its Ambulatory Surgery Center (ASC), Madison Street Surgery Center, has been voted one of the BEST ASC's in the country!
Omni Eye Specialists are the only surgeons that perform surgery, such as cataract and retina surgery, at Madison Street Surgery Center. We work hard to ensure that all of our patients receive exceptional care in the safest possible setting.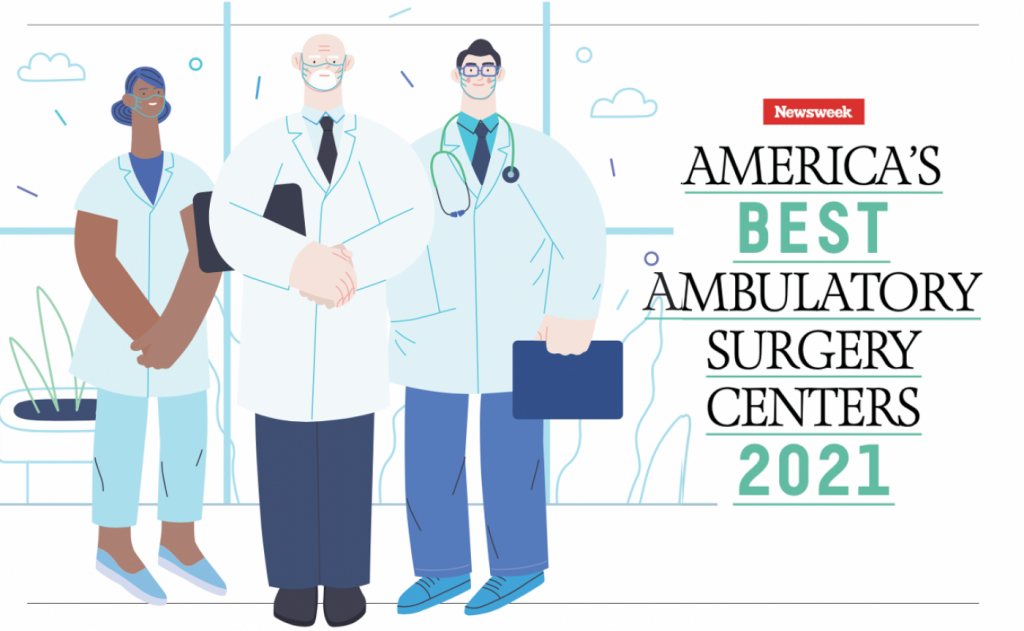 ---