Frank Siringo, M.D., O.D.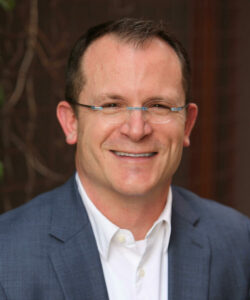 Dr. Siringo left the academic world in October 2019, and joined Omni Eye Specialists to focus on delivering gold standard, high-value, compassionate patient care.
Dr. Siringo received his Doctor of Optometry from the State University of New York, and then served three years as an Army Optometrist in Ft. Hood Texas, and Tikrit, Iraq. Upon receiving an honorable discharge from the Army, Dr. Siringo enrolled in medical school at New York University, while helping his wife Ilene (an optometrist as well), run an optometry practice in New York City.
After medical school, Dr. Siringo completed an internship in medicine at Lenox Hill Hospital, followed by ophthalmology residency at New York Presbyterian-Columbia University Medical Center, where he served his final year as chief resident (selected). Thereafter, Dr. Siringo completed a two-year fellowship in vitreoretinal diseases and surgery at the University of Colorado, after which he served on faculty at as Assistant Professor of Ophthalmology for five years. He maintained staff privileges at 5 Denver Hospitals, while training residents and fellows in his busy clinics and operating room, and actively participating in clinical research.
Dr. Siringo is the recipient of numerous honors and awards, has published more than a dozen peer-reviewed articles, multiple scientific abstracts, book chapters, and invited lectures on retinal diseases and surgery.